Designed for the
The most advanced and effective approach to IASTM for musculoskeletal injuries.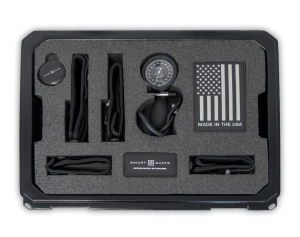 The future of Rehab is coming soon.
Smart Cuffs are coming soon to Australia.
Easy monthly payments.
Smart Tools are now offering pay-as-you-go for easy monthly payments for our course bundles.
Trusted by Industry leading trainers & physicians
My staff and I love using Smart Tools when I utilise IASTM with my athletes. These tools are well crafted, affordable, and effective, backed by a great service team. I look forward to using my Smart Tools for many years to come.
Bill Ito, MS ATC
Asst. Athletic Trainer for Team USA, Olympics 2016

Get the Pro kit.
Save, when you purchase the Smart Tools Professional kit & get your complimentary Smart Tools carry case.
Get Certified
With Smart Tools CPD Approved courses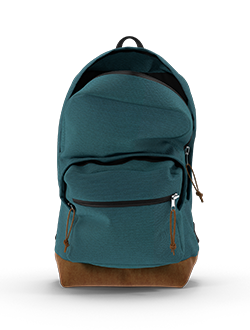 Claim a student discount.
Apply for an education discount for the Smart Tools collection and certification courses.
Industry Tested.
Industry Approved.
I've been using Smart Tools as one of the recovery steps for my athletes at DBC. I found the tool so helpful that I enrolled all my trainers into their certification courses.
Not only did this course cover how to use the tool, but it went above and beyond on the human body and how to apply this to all clients.
David Alexander, ATC, CSCS
Personal Trainer to LeBron James & Dwayne Wade
Get Smart Tools Certified
Online IASTM Introduction Course
Our rapid online IASTM course introduces you to the Smart Tools collection, and how to most effectively use every edge. Increase the effectiveness of your treatments and improve patient recovery times.
Smart Tools IASTM Certification Course
An Introduction to STP programming and tools for efficient application to every region of the body. Level 1 training includes assessment, treatment, physiological effects/benefits and indication/contraindications to IASTM.
Smart Integrated Certification Course
Our integrative, conditions-based course will instruct you on how to integrate several manual therapy treatments into one treatment session of common clinical conditions.
Smart Cuffs BFR Certification Course
Blood Flow Restriction is a powerful tool for rehab and fitness professional. Learn how you can improve strength, hypertrophy and endurance with a light-load and in restricted spaces.